This product is sold to you on the premise that you have received advice from a doctor and that you are not self-medicating.
Amyron Syrup (Pack of 6)
OFFERS & Discounts:
AIMIL Giveaway :
Free
Ayouthveda
Gifts for 100 Selected Customer on Minimum Purchase of ₹ 1000/- & Above.
Limited Time Offer :
Free Shipping
on Order Above 400/-
Extra 5% OFF on all orders Code :
AIMIL5
Pay Online & Get Flat ₹ 50/- Discount coupon inside your parcel for your next purchase..
✔️
Important Notice:
Dispatches & Shipments can be delayed due to ground situation. Please co-operate with us.
Quantity:

 
200 ML x 6 Bottles
DOSAGE: Adults (Men & Women): 3 Teaspoonful twice a day.
Children: (1-3 years): 1/2 Teaspoonful twice a day
(4-6 years): 1 Teaspoonful twice a day
(7-12 years): 2 Teaspoonful twice a day
Contributes to the Normal Formation of Haemoglobin & Red Blood Cells
Amyron is a special formula for all ages with vitalizing herbs  whick contributes to reduction of tiredness & fatigue by Ashwagandha, Shatavar, Mulsi & Wheat germ oil. Amyron supplements natural iron from arbi leaves, punernava mandoor, lauh bhasam etc. with papaya leaves, flax seeds, sunflower seeds, fenugreek, raisins etc. which contributes to normal energy release.  Basis for health maintenance needs to have activity restoration, which is accomplished by Amyron. Amyron syrup is available in delicious taste & pineapple flavor designed to be gentle on stomach, easily digestible & start work instantly.
Enriched With Special Nutrients For Haemoglobin & Red Blood Cells
A PERFECT HEMATINIC
POTENTIAL SOURCE OF IRON
Arbi patr is one of the richest source of iron contributes to normal formation of RBCs, Hb and normal oxygen transport to every tissue & organ in body.
REDUCTION OF TIREDNESS & FATIGUE
Amyron supplements nutrition from wheat germ oil, sunflower seeds & alsi seeds, Aloe vera & amla juice, kaunch & shatavar
FULFILLS NURSING MOTHER'S NUTRITIONAL REQUIREMENTS
Fenugreek one of the best nutritional supplements for lactating mothers. Fenugreek good source of "diosgenin" known to regularize milk flow, providing best feed to infants. Cumin & Shatavar enriched with folates, vitamins, minerals & proteins. They conserve & replenish the quality of mother's milk
BEST SUPPLEMENT FOR ANEMIA IN PREGNANCY
Arbi patr, punernava, punernava mandoor- rich source of iron to meet increased requirement during pregnancy, Amyron provides zinc & vitamin B6 folic acid help in maturation of RBC's.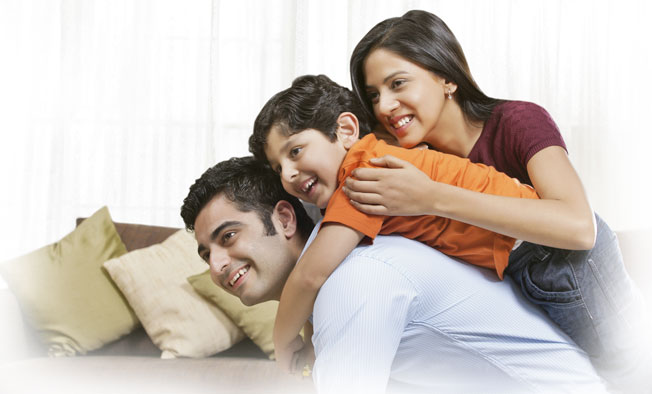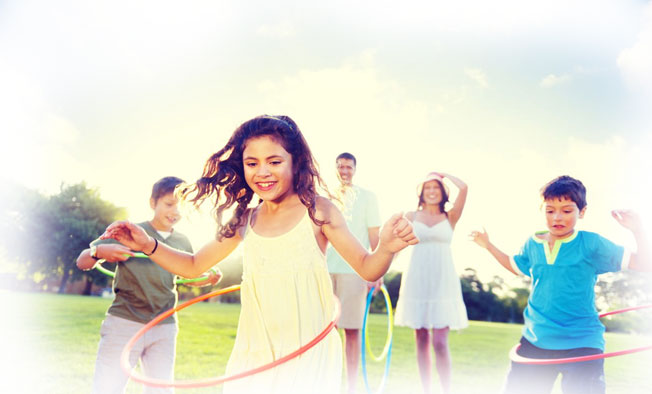 IMPROVES BLOOD PICTURE & PLATELET COUNT, HELPS IN MANAGMENT OF CHIKUNGUNYA, DENGUE
HAEMOPOIETIC
Scientific studies prove that papaya leaves extract boost haemopoiesis and thrombopoiesis. Amyron benefits patients in associated conditions along with proper monitoring.
ANTIOXIDANT
Amyron reduces oxidative stress & improves immunity to fight of seasonal infection due to amla & aloevera etc.
REJUVENATIVE
Punernava increase the Hb % & properly nourish body with excellent rejuvenative action. Recent studies indicates its boosting effects on synthesis of Hb & formation of red blood cells due to their richness in iron & vit. c. Hence, play a promising role in treatment and/or prevention of iron deficiency anaemia.